Travis here. I'll be honest, I'm more of a winter shoe guy. I have a thing against sandals, so I find it particularly difficult to change up my kicks during the warmer season. So I'm constantly on a mission to find shoes that fit into my rules but also offer a break from the shoes I wear year round.
Here's my list of men's must-have summer shoes:
(click on the image to visit the site they are from)
1. Espadrilles
These are blowing up in men's fashion this year, and I can't be more excited about all the sweet interpretations of the classic espadrilles shoe. Plus, these are typically an affordable shoe so you can have fun with colors and patterns, whereas I'd probably recommend staying classic with the more expensive summer shoes. Here are some of my favorites from around the web.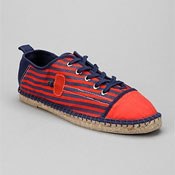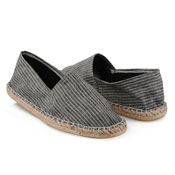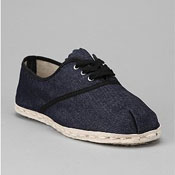 2. Boat Shoes
Quintessentially summer, boat shoes should be in every man's wardrobe. They come in a variety of colors that can really add pop to your look. And designers are really playing with the shape of the boat shoe this year. For a guy like me who is big on shoe shape, this really widens the options.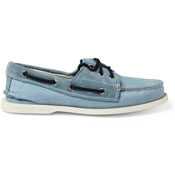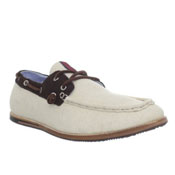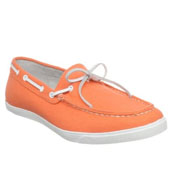 3. Slip-On Shoes
This is a pretty versatile category, and there are a ton of options from leather to canvas. I am obsessing over these leather sandals that are CLOSE TOED. I can see them going perfectly with a pair of muslin or linen pants for a Colombian-inspired look. I'm also loving the play on men's smoking loafers, but with a summer twist.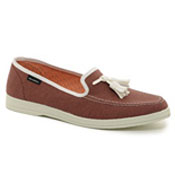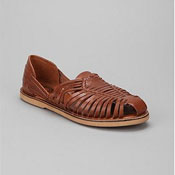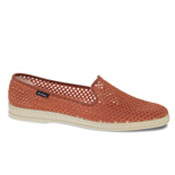 4. Men's Summer Brogues
I can't give up my brogues during the summer months, but I like to change it up by investing in some summer-appropriate versions of this classic. Think color, perforated, cutouts, and materials. Also, consider forgoing the socks, unlacing the shoe, and rolling up your pants for a thrown-together vibe.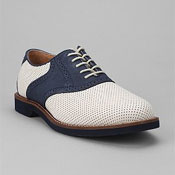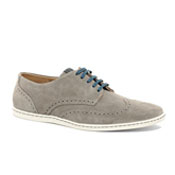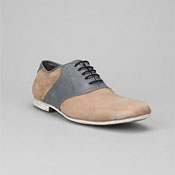 Other Articles You Might Like