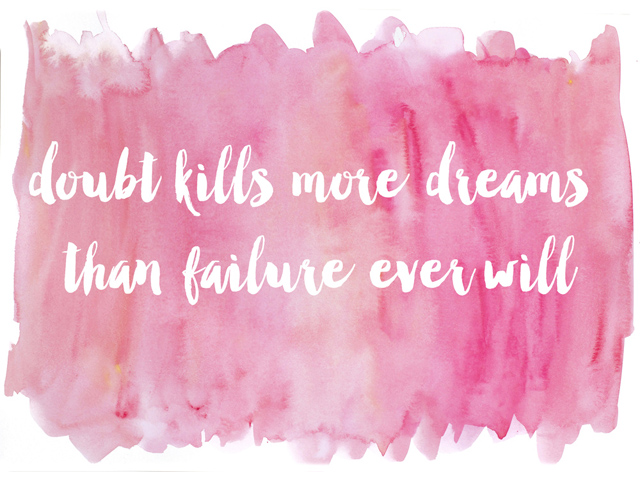 Titling this post was hard. Starting it was even harder.
I almost went with "Where You Been?" as the title because that's something I've been asking myself. I haven't updated the blog in a few months and, as time passed, the excuses kept piling on. Travel plans, new job, boyfriend, family, exhaustion…you name it, I used it to justify why I wasn't writing.
But enough is enough. It's time to confess why I haven't been updating and do something about it. So I'm here to tell you my story and announce the new (and scary) way I'm going to turn things around.