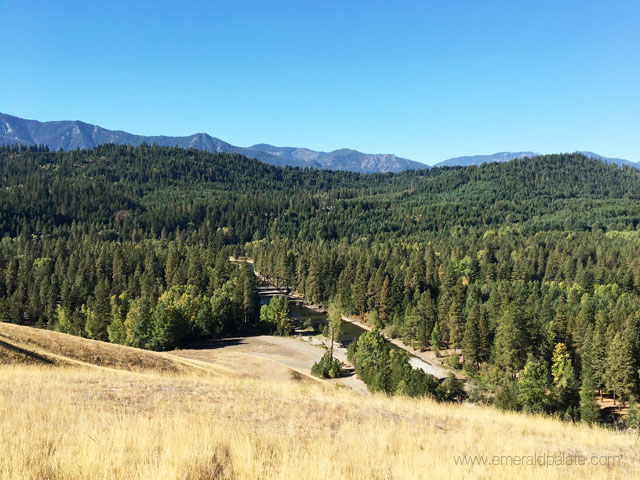 A few weeks ago I had the opportunity to go to Suncadia Resort. My sister went last year with my nieces for the winter season and said good things, so I figured I'd give it a try since I'd never been.
I expected it would be mostly a touristy hotel with the typical resort findings: pool, gym, spa, restaurant, etc. However, I was completely blown away to find the resort is huge. I'm talking 6,400 acres huge. And it was mostly undeveloped land that included a farm, trails, river, pond, and mountains.
Sure there's still some "touristy" things, but hey, it is a resort catered to people looking to escape. But I had a fantastic solo staycation that included the outdoors, exercise, pampering, books, and wine (obvi). Here's a recap of my trip with recommendations of what to do at Suncadia Resort and the surrounding areas of Roslyn and Cle Elum.