Explore Seattle's food scene like a local with a self-guided walking food tour. You'll be guided through the Seattle neighborhoods most tourists never visit, even though they are within the city limits! Why self-guided? Because you can work at your own pace, customize your itinerary, and learn about the best food in Seattle, not just the restaurants that can accommodate large groups.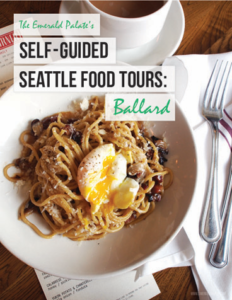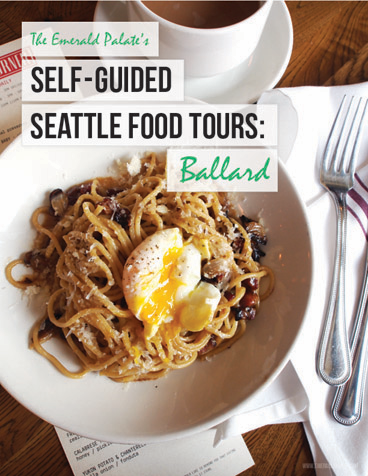 Check out our first guide, covering Seattle's vibrant
Ballard neighborhood
Look out for more guides coming soon!