Every so often, we'll highlight fashion industry news that we are excited about. A lot is happening in the next week, so we thought we'd aggregate some of the most noteworthy headlines.


Rue La La Seattle Launched Yesterday
If you've heard of of Gilt, Haute Look, Swirl by Daily Candy, and so forth, you know what to expect from Rue La La. Designer items are available for up to 70% off, which makes these labels available to the masses. What distinguishes Rue La La from the rest is that it also has features like Groupon, Living Social, Deal Pop, etc., where it gives discounts on local "luxury" experiences. For example, besides sales for designers like Betsy Johnson, it also has deals for the Seattle Ballet, luxury vacation packages, and Seattle chocolate companies. Started in Boston, Seattle is only it's second city-specific deal locator. If you're not from these two cities, you can still check out the designer sales and vacations.


Justin Timberlake's William Rast Designs Available at Targets Nationwide Dec. 19th
It's not new news that Justin Timberlake and partner Trace Ayala are the creators behind the denim-heavy William Rast label. Neither is it new news that they designed a pocketbook-friendly line for Target. However, it is relatively new news that it is FINALLY available in stores, just in time for the Christmas season. The collection incorporates classic American denim heritage with the iconic American biker culture. Below we highlight some of our favorite looks from both the men's and women's collections.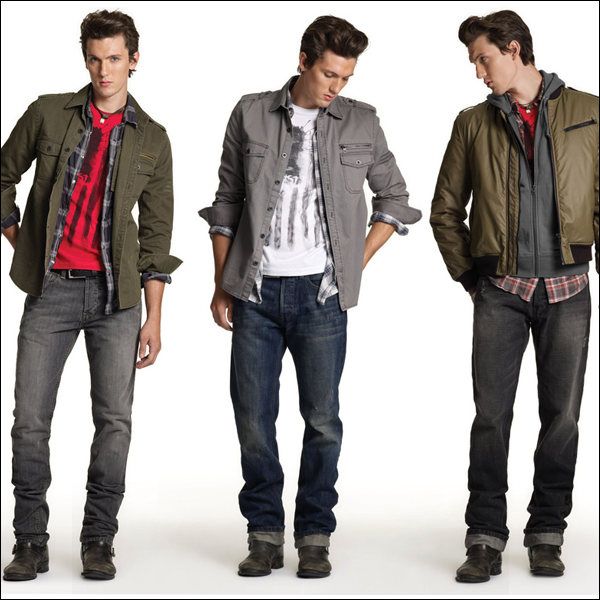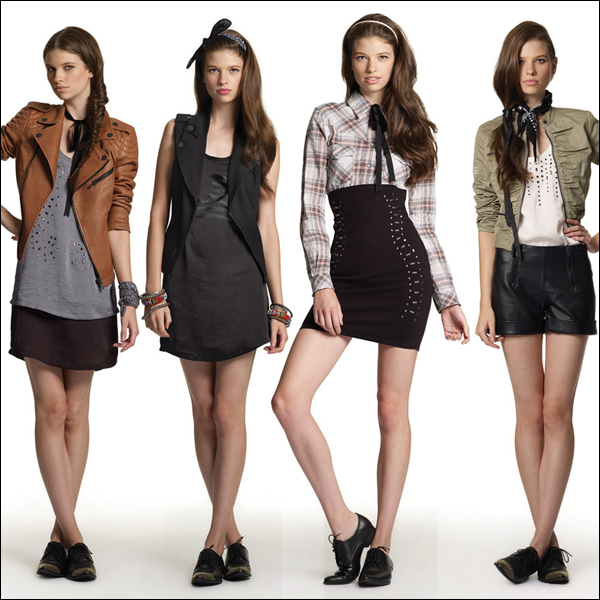 Chloe Sevigny's Collection for Opening Ceremony Available for Pre-order Until Dec. 20th
Actress Chloe Sevigny has been designing for Opening Ceremony for over three seasons. Her style evokes her demeanor, quirky and a bit retro. Her most recent collection is available for pre-order through Dec. 20th. If you plan on getting your hands on any of the pieces, it's best to order NOW. They are expected to sell out fast. Below are our favorite pieces.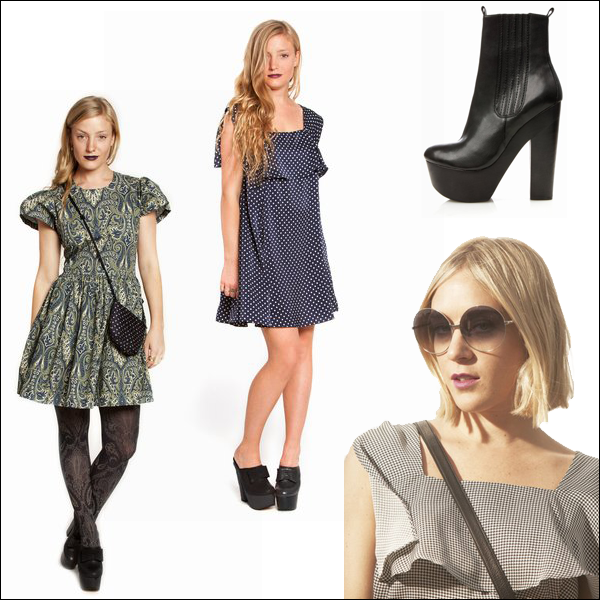 Kate Bosworth Designs Affordable Jewelry Under The Name "JewelMint"
We'd heard rumors that Kate Bosworth partnered with jewelry designer Cher Coulter, but it wasn't until we saw a feature in the most recent Lucky magazine that we got really excited. The premise is that for a $29.99 monthly membership, you can pick one piece to own. Alternatively, you can buy the items outright for the same price, but who wouldn't want to pick from these affordable, yet not tacky designs? Our picks can be found below.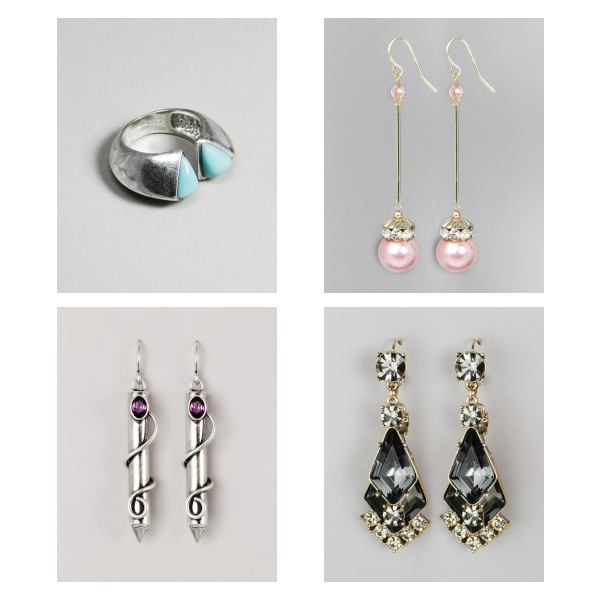 Jean Paul Gaultier for La Perla Available in Stores Nationwide

Again, not new news that this fashion design phenomenon teamed up with luxury lingerie powerhouse La Perla to create a one-of-a-kind lingerie line. However, it is new news that these coveted pieces have recently been made available to the public in La Perla stores nationwide. The line embodies Gaultier's bold, structural style, with the sophisticated and relentless attention to detail that La Perla is known for. See our favorites below.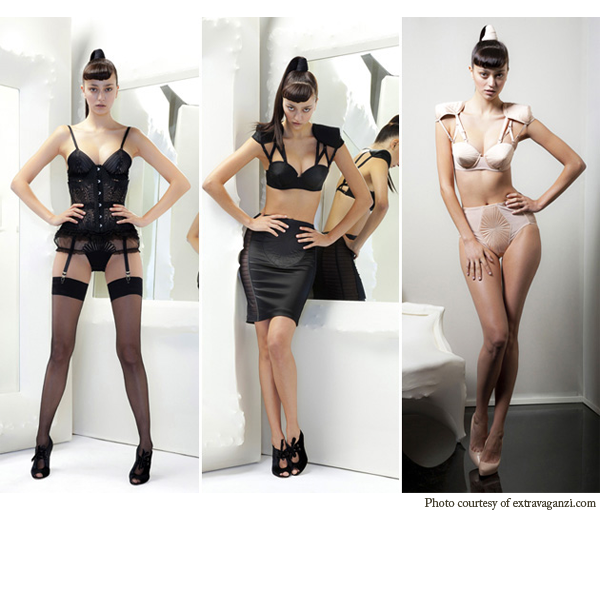 Other Articles You Might Like