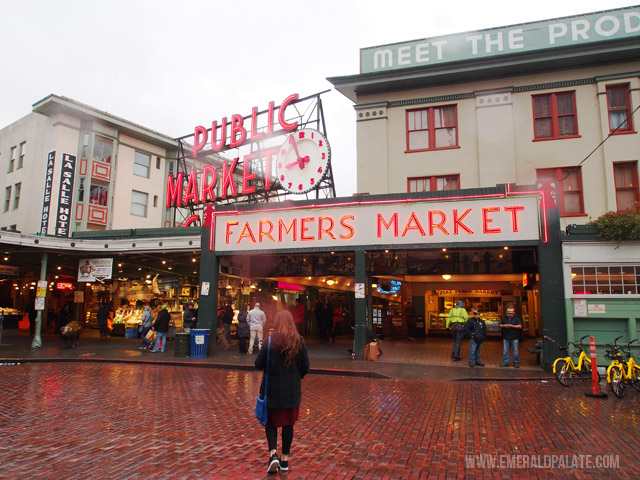 When I moved to Seattle 10 years ago, everyone would tell me to stay away from downtown Seattle. I remembered that when I started working downtown. I'd see the throngs of tourists and think maybe these people were right.
But the longer I worked in downtown Seattle, the more I came to realize just how many amazing hidden gems there are in the neighborhood. You just have to know where to look.
Whether you're doing a quick layover after a cruise, spending the night for a work trip, or looking to book a staycation, I've outlined everything worth doing in downtown Seattle and my tips for exploring the city's center like a local.