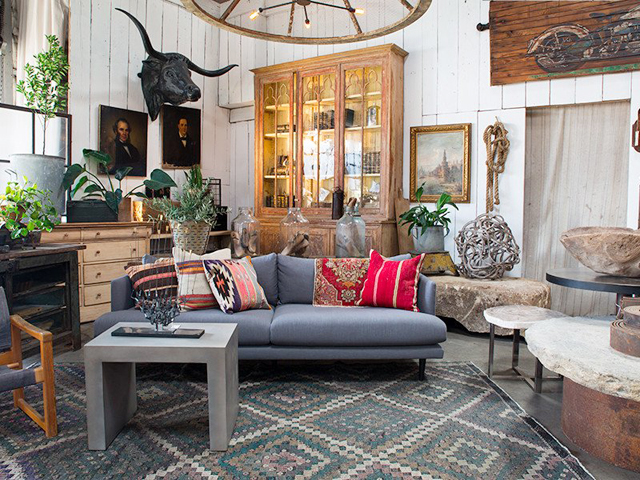 I'm sort of obsessed with old things, particularly of the home variety. You should see me when I travel. It doesn't really matter that it's completely impractical to go to flea markets or antique malls thousands of miles away from Seattle. I still always make time for perusing antique vintage shops in the area.
I just love everything about them. The array of items. The more affordable prices, yet high quality craftsmanship. The glimpse back in history. The opportunity to breathe new life into something and save it from the landfill. The smell. Ok…maybe the smell isn't the best. But it's something that I've come to associate with a lot of happy shopping memories.
Being obsessed with antiques, vintage, and second-hand items also means I've ended up in pretty subpar junker scenarios. There's nothing I like more than the hunt, but sometimes I have to be in the mood to go through 1,000 items I would never want before I find that gem.
This inevitability has helped me develop a keen eye for great antique vintage shops. Ones that have great prices, are organized, and have carefully-curated items just waiting for a new home. I want to share my favorite antique vintage shops in Seattle so you, too, can enjoy the thrill of thrifting without the exhausting exposure to junk you have no intention of breathing new life into.