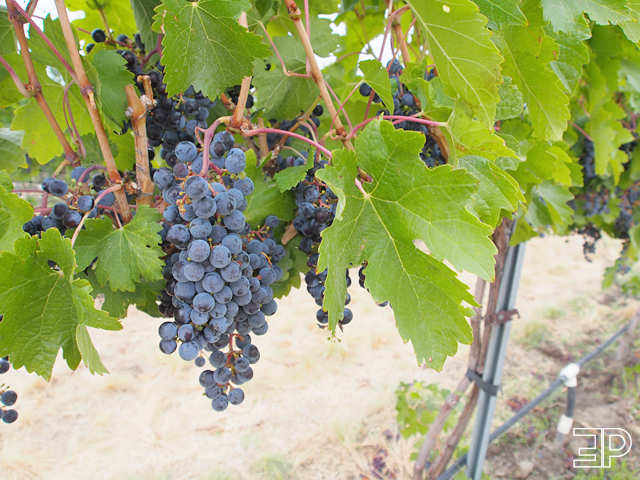 When my sister asks three days before Labor Day, "Hey, you want to go to Walla Walla?", I drop everything and go. That's how Travis and I found ourselves in Walla Walla, WA this past Labor Day Weekend with kids in tow to explore (as they adorably put it) the "wine-beer-ies"…that's wineries and/or breweries for those who don't follow the art of child speak.
As with any trip I take, I started manically planning all the places we should go. I scoured other "best of" lists, articles outlining awards, and asked around. I was amazed at how one of Washington's premiere wine regions could have so little content about where to drink and eat while on vacation. Sure, there are "here's a map of all the wineries," but how is that helpful? I ain't got no time for that.
So I made a carefully-curated Walla Walla, WA travel guide. Read on to enjoy an itinerary for discovering the best wineries adults and kids alike will enjoy.