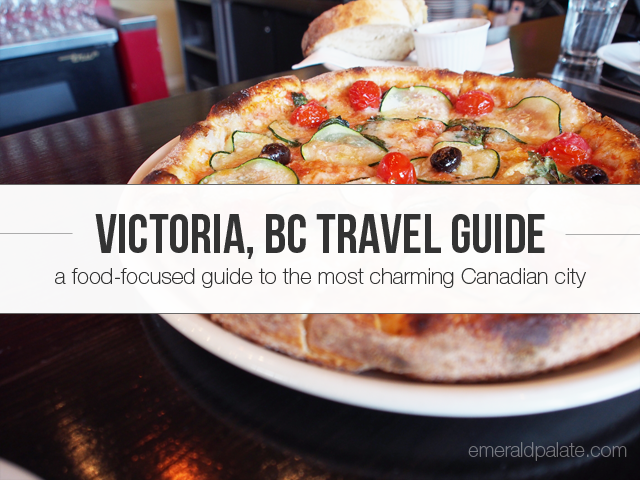 When I travel, it's all about the eats. I rarely care about the tourist spots or local attractions. Rather, I make obsessive Google Maps of where I'm going to eat and the nearby local shops I can peruse between meals.
If you're like me and base all your travel plans around your gut, then you're going to appreciate this foodie travel guide to Victoria, BC. You'll find a list of what to eat and things worth seeing (or drinking) between meals.
---
Want More Travel Guides?
We've got big plans to share more travel guides focused on food, shopping, and off-the-tourist-path excursions. To be the first to know about these, sign up for our newsletter.
---