Founded by Antdilla Jones, Thrift Store Fresh is an online "fashion recycling shopping experience." Jones scours second hand shops to bring carefully selected vintage pieces.
Prices are reasonable (we saw barely anything over $50, most in the teens) and the aesthetic leans toward urban prep. The collection is mostly for men, though there are some jewelry and accessory pieces for women, seeming to be aimed toward the fashionable man looking for a unique gift for his lady.
The user experience could use a boost, mainly with better navigation (search by sizing and "view all" are some of our favorite functionalities). However, we love the clean, graphic site design and its street style-ish look book that offers style suggestions for its curated pieces.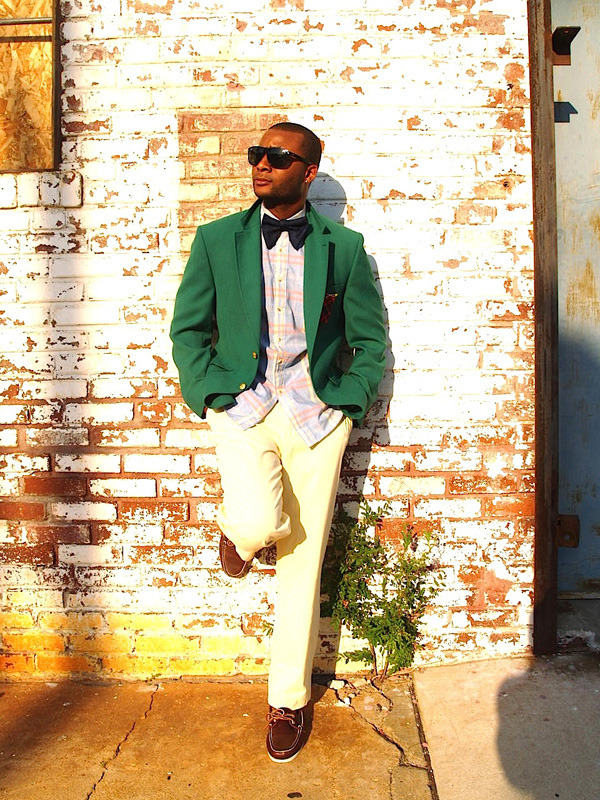 We're looking forward to seeing more from this online shop, particularly more items available for purchase. To check out more, visit http://www.thriftstorefresh.com.
Other Articles You Might Like