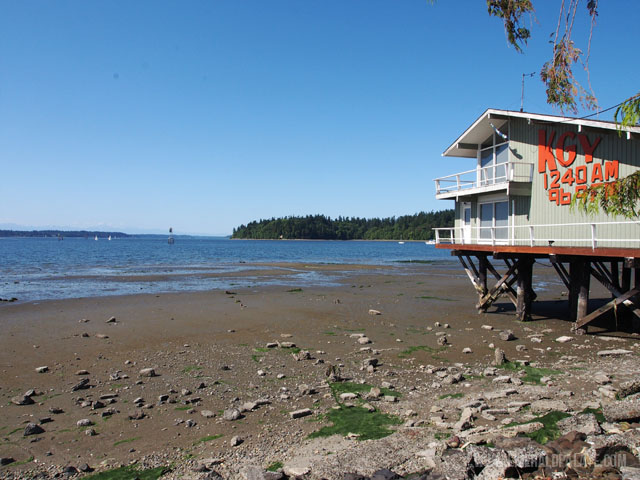 We all know that Olympia is the capital of Washington state, but how many of us have really ever been there? I hadn't until last month. My boyfriend and I wanted to take a quick weekend trip, but we needed it to be 36 hours or less so we'd have time do some life things that weekend, too.
Enter Olympia. Our state capital is about a 1.5 hour drive from Seattle, which makes it a great day or one-night trip. And there's a whole lot more to do than just visit the capitol building. In fact, it's a tight-knit community that shares a lot of my values: celebrate local farms, make good beer, and get outside.
Have a day or two to spare? Here are 8 ideas for how to spend 36 hours in Olympia, WA.