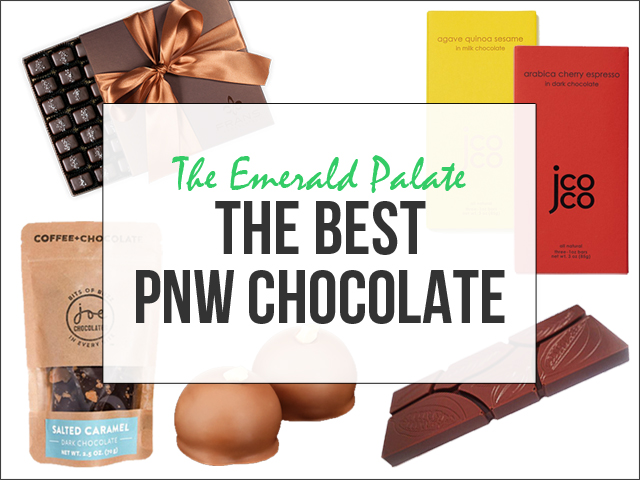 I've never been much of a chocolate person.
Growing up, chocolate gave me a sore throat if I ate even more than a few bites. So I always thought chocolate wasn't really for me. I became a person who chooses savory over sweets most times.
When I was older I learned why chocolate hurt my throat. It's because I grew up with the Hershey's and Nestle's of the world, where the main ingredient is sugar. When I learned about artisan chocolate and the "bean to bar" philosophy, I became aware of how chocolate is made and why you should consume (mostly dark) chocolate from respectable makers.
The Pacific Northwest fortunately has a lot of artisan chocolate makers, probably because we're an area of the nation that cares a lot about our health and sustainability. As a result, I've become a "chocolate person". And these artisan chocolate makers are the reason for that.