A tote…that folds into a clutch…we need this in our lives.
We came across this tote a few months ago in a Marie Claire magazine. We loved its versatile, utilitarian aesthetic and clean lines.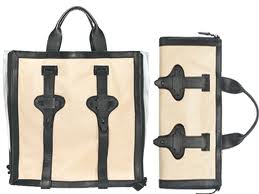 When we checked out the rest of the designs from Sea, though, we felt a strong connection with the brand. It's girly and boyish at the same time, making it effortlessly cool. Each piece can be thrown on and still look good, especially when paired together because it is part of an impeccably streamlined collection.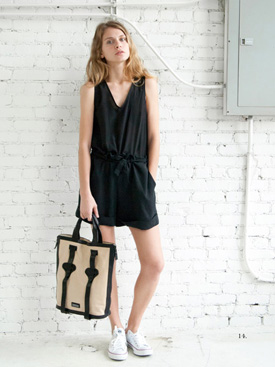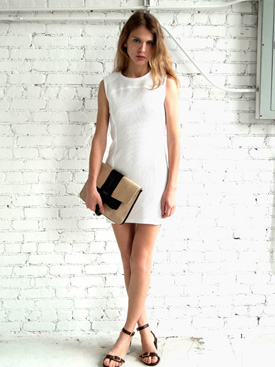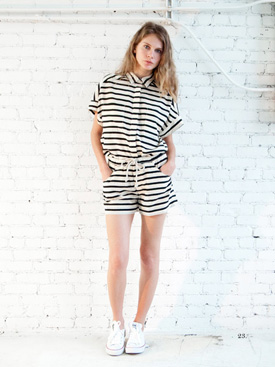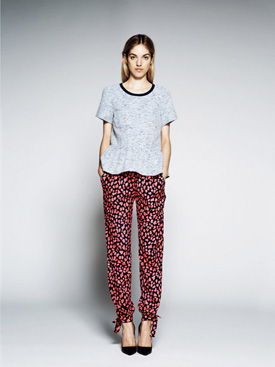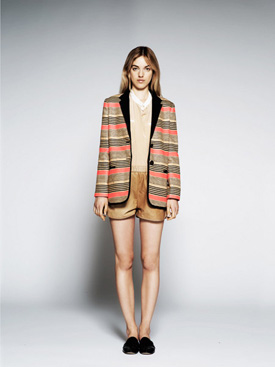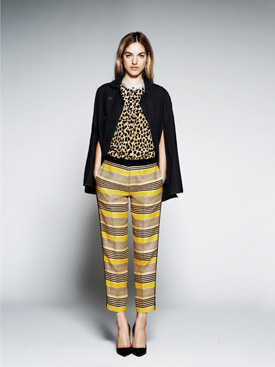 To check out more, visit http://www.sea-ny.com.
Other Articles You Might Like