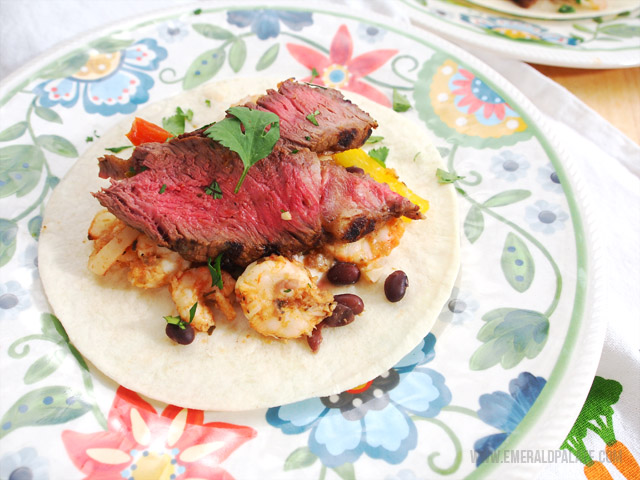 I'm a big fan of comfort food, but sometimes it's difficult to build the complex flavors associated with these dishes in a short amount of time.
Take the fajita, for example. I absolutely love the flavor of the charred meats and veggies, packed with flavorful spices, rice, and beans. The problem is, I'm not going to make all of those components on a weeknight. No one's got time for that.
That is, unless there's a way to develop those satisfying flavors without the extra time. Lucky for us, there is a way! This fajita recipe outlines how you can get this Tex-Mex classic on the table in less than an hour. And the best part? It's healthier than usual.