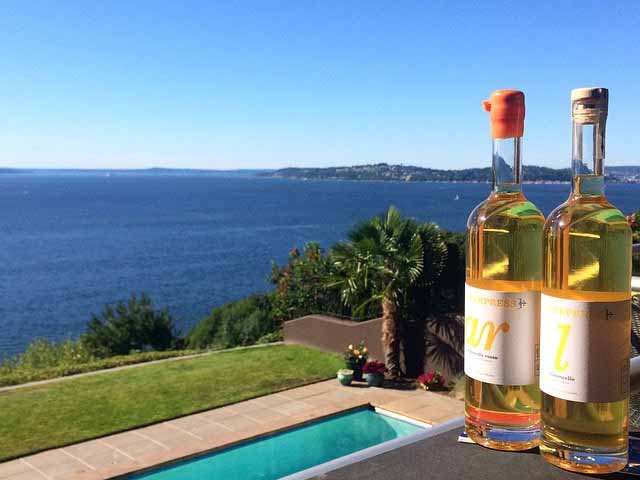 You know that feeling when you have a revelatory culinary experience?
That happened to me when I tried the limoncello from a small distillery in Seattle that makes a limited-selection of spirits and Italian liqueurs using mostly locally-sourced raw ingredients. It's subtly sweet and doesn't have that typical burn on the way down. I would go as far to say that it should win an award for the best limoncello ever, but let's just say it's definitely the best in the Pacific Northwest.
I sat down with the owner and his partner to learn how they make such damn good spirits and what fuels their commitment to sustainable distilling.