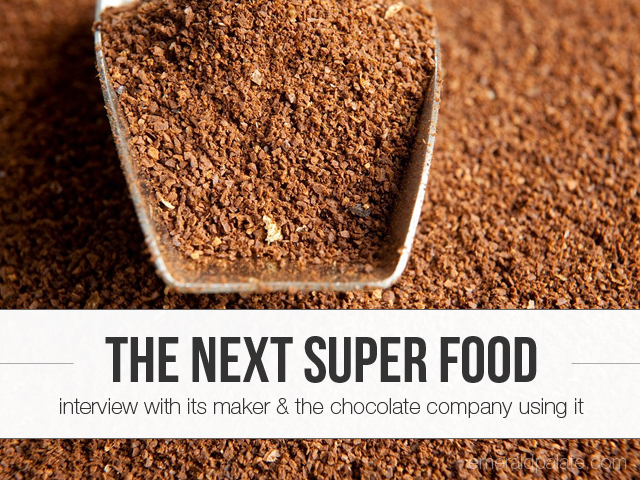 Billions of coffee beans make it into our cups each year. Coffee is the second most valuable commodity only behind petroleum, and the industry employs more than 25 million people worldwide.
With any industry that touches so many people, it's impossible to reap benefits without also being exposed to disadvantages. It's no secret that many coffee farmers and workers around the world are exposed to terrible working conditions and unfair pay. The Fair Trade movement made great progress in shedding light on the injustices so many people in the coffee industry face. But there's another disastrous byproduct of the industry that most people aren't talking about…until now.
Coffee beans grow in fruit pods up in trees. They're removed from their pods and sold so we can make our daily cup of 'jo, but the pods are discarded. This leaves 1.5 million cubic feet of waste, which usually ends up in streams.
Luckily, someone right here in Washington identified this economic and ecological problem and came up with a solution: turn it into the world's next super food and revolutionize not only the coffee farming industry, but also the nutrition of people in developing countries.
I was fortunate enough to sit down with the founder of the company that's taking the coffee industry by storm and the chocolate company he's working with to make this super food the next household staple.