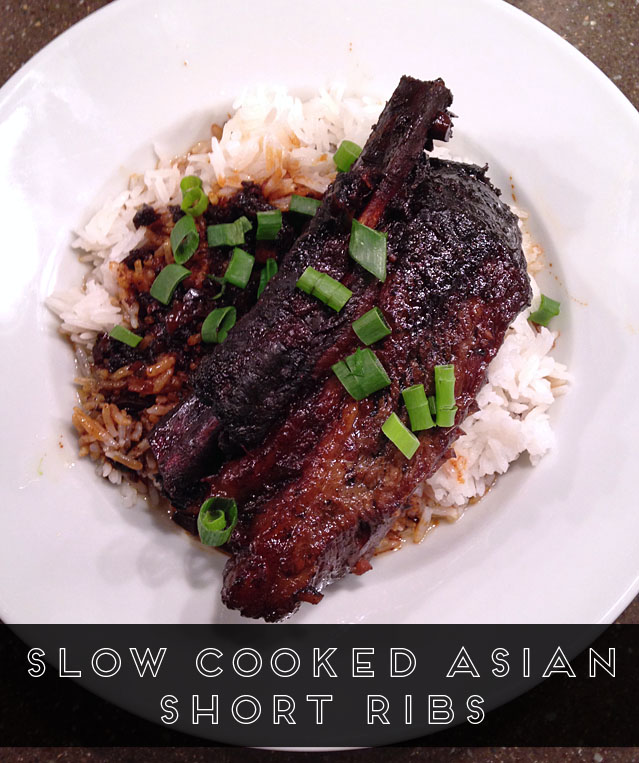 I'm convinced short ribs are one of the best cuts of beef.
They are full of flavor; beefy to the point of almost being gamey. This recipe takes advantage of the short ribs' full favor by searing them to form a brown crust and then cooking them slowly in a Crockpot to ensure the meat falls off the bone.
In addition to being full of flavor on their own, short ribs also pick up the flavors of Asian ingredients really well. Read on to try this super easy slow cooker short ribs recipe that is sure to be a crowd pleaser.