Last week we held a designer jewelry contest with our friends over at Shop Paris With Love, giving away this gorgeous bracelet designed by a local Parisian designer: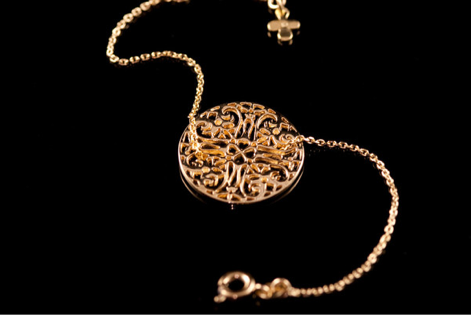 CONGRATULATIONS TO JESSICA ROBERTS FOR WINNING!
Jessica said she'd be giving this beauty to her mother for Christmas to replace jewelry that was stolen when their home was robbed. We're happy she was lucky enough to win and can help her mother rebuild her collection.
Also, thank you to all our lovely readers for entering the contest and supporting our fellow Seattle fashion business.
DIDN'T WIN? WE HAVE A SPECIAL SHOP PARIS WITH LOVE DISCOUNT FOR YOU!
Shop Paris With Love is offering 15% off your purchase now through January 1, 2012.
HOW DO YOU REDEEM THIS SPECIAL DISCOUNT?
1. Sign up for Shop Paris With Love's newsletter HERE to be the first to hear about new collections and receive special discount coupons. Trust us, you want to be on this list.
2. Simply enter the code EMERALDCLOSET in the discount field upon checkout at http://www.shoppariswithlove.com.
Act quick, this deal won't last forever. Happy shopping loves!
Other Articles You Might Like